Indian Funeral Services Sydney
Indian Funeral Services Sydney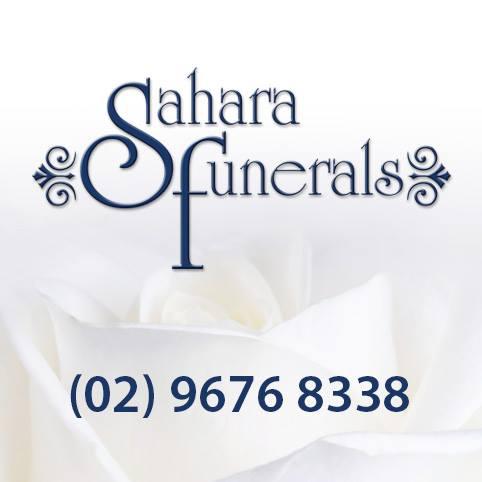 4 Listings Found
Indian Funeral Services Sydney
Indian Funeral Directors Sydney
Blacktown City Funerals & Independent Funeral Services. The only Indian Funeral  Directors who understands your Customs & Culture.
02 9674 8088
0416 320 210

Independent Funeral Sydney
We specialize in Indian, Sri Lankan, Sikhs, Fijian and Islanders funerals services in Sydney
6 Artillery Crescent, Seven Hills 2147, Sydney, New South Wales Australia
02 9620 7328

Blacktown City Funerals Sydney, NSW
Gurmit Singh Indian Funeral Director Sydney
Transferring your loved one to the funeral home
Consultation with the family in planning the details of the service
Responsibility for all details involved in arranging the service
Choosing a coffin or casket
Liaising with the cemetery or crematorium
Place personal items inside the coffin – photos, letters, drawings etc.
Consultation with the clergy or celebrant
Liaison with florists
Liaison with clubs and other associations
What kind of music
Assistance with grief support if required.
Registration of the Death
6 Artillery Crescent, Seven Hills-NSW 2147
02 9620 7328
0400 744 044
Website

Blacktown
Indian Funeral Services in Blacktown, NSW
Sahara Funerals Sydney – Indian Funeral Directors
Indian Funeral Directors in Sydney who are dedicated to providing Funeral Services for Hindus, Sikhs, Buddhist, Sri Lankans, Pacific Islanders,  Christians and Islamic.
Other services – Transfer of loved one to another part of the world Personalised service with guidance for rituals / ritual requirements, arrangement for Pandit, Gayni Ji, Monks, Iyer, Priest, Molvi.
Contact: Uday Prakash
3 130 Main Street,Blacktown NSW 2148
02 9676 8338
0422 728 588
Website

Add Your Business
1 Responses to "Indian Funeral Services Sydney"
Isein Says:
Thu 12th Nov 09 1:23am


Hi my name is Isien Hanna am a student who is in year 12. I only received my assessment for society and culture which is called PIP(Personal Interest Project) which is about to pick any topics that am interested in so I chose "Death: how different cultures react to death", in this case I should be looking for 2 cultures different to my own so I decide to pick Hindu and Jewish culture to find the similarities and differences between of them in term of death rituals, also I need to ask a Hindu priest who lives in Australia to email them or to contact them or to have their websites to ask them about the concept of "death", and are there some rituals that are continuous and they still practice it in Australia and what they are? And what have been changed in these rituals in Australia comparing to their country in terms of death?

Therefore I will conduct a copy of my interview to them so they can answer my questions. It is really important for me to know what has been changed in Death rituals in Australia, and this assessment worth 40% of HSC marks so I need really help from you if you can offer it for me.